The RVSS web address has changed from rvss.us to rvss-or.gov.
The change was made to provide additional security and confidence to our customers when navigating to and through our site.
Only the Cybersecurity and Infrastructure Security Agency (CISA) of the Federal Government can issue .gov...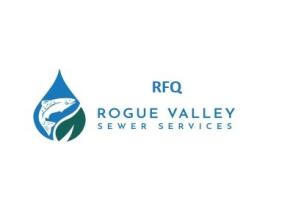 Rogue Valley Sewer Services is soliciting qualifications from qualified firms and individuals to serve as Integrator of Record to upgrade and maintain the control systems for RVSS facilities.  Submittals will be accepted up to Tuesday, December 13, 2022, at 2 p.m. Pacific Time.  Submittals received...