The RVSS web address has changed from rvss.us to rvss-or.gov.
The change was made to provide additional security and confidence to our customers when navigating to and through our site.
Only the Cybersecurity and Infrastructure Security Agency (CISA) of the Federal Government can issue .gov...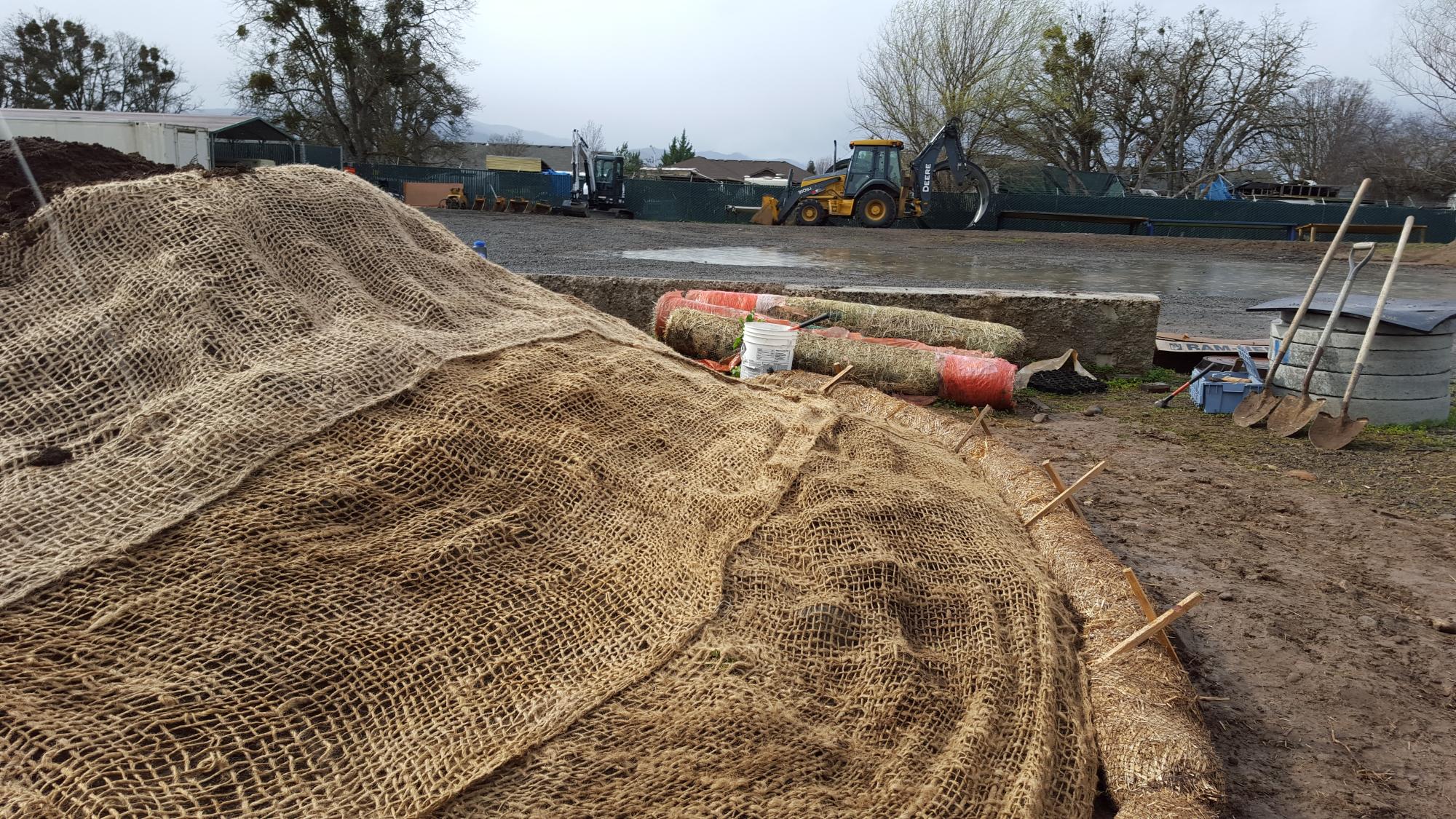 Erosion and Sediment Control Courses
Are now open for Spring of 2023, please follow the links below to register.
New ESC certifications: https://www.eventbrite.com/e/581019132867
Existing ESC Re-certification: https://www.eventbrite.com/e/581023024507